EVERY FRIDAY NIGHT
J.D. Oxford's
8-10pm
PLAY IN THE BRU-BAG TOURNAMENT TO WIN:
Rochester Americans tickets good for any Home Game

A NEW Bru-Bag set

A Bodine Unlimited Tours trip to Buffalo to see the Sabres play at the First Niagara Center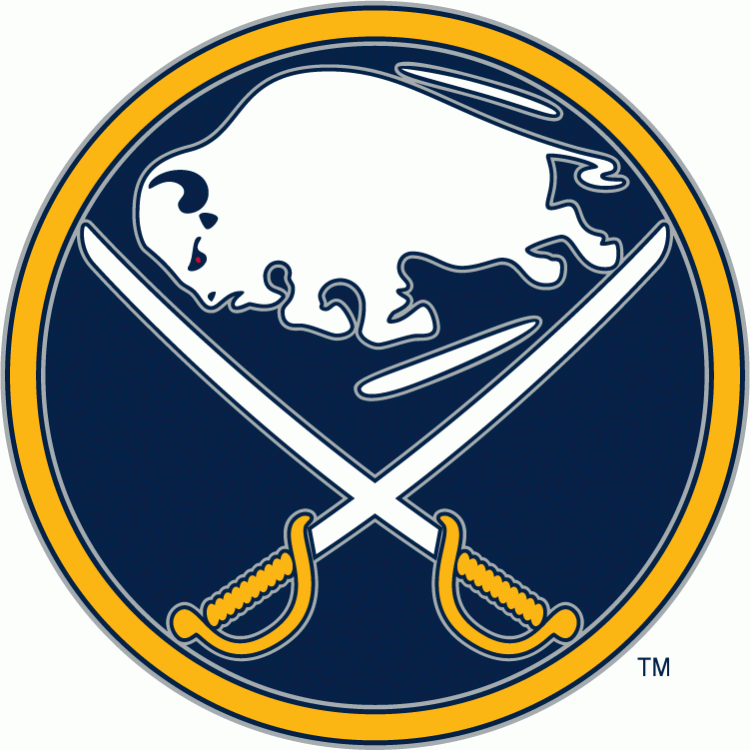 Come to JD Oxfords every

Friday

night for the Bru Bag Tournament!
The Zone Extreme Team will be giving out uber-super-duper prizes all night long!
636 Monroe Avenue
(585) 256-0580
The place to be is JD Oxfords on Monroe Ave. Every Friday starting at 8pm with 94.1 The Zone!