EVERY FRIDAY NIGHT
J.D. Oxford's
8-10pm
PLAY IN THE BRU-BAG TOURNAMENT TO WIN!

Come to JD Oxfords every

Friday

night for the Bru Bag Tournament!
WIN
Red Wings Tickets
Concert Tickets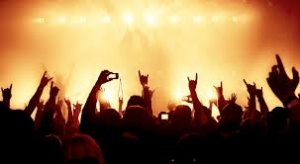 Bru-Bag Set
& Qualify to WIN a Ninebot One
 
636 Monroe Avenue
(585) 256-0580
The place to be is JD Oxfords on Monroe Ave.
Every Friday starting at 8pm with 94.1 The Zone!